Resources
The resources available are posted for general informational purposes. You you need specific information pertaining to current Project Kandwar activities please contact us with your request.
Brochures
Colour PDF (11 MB) | Black and White (PDF) (3 MB)
Presentations
Project Kandwar Organizational Presentation (PDF)
The Canadian Institute of Vocational and Industrial Learning (CIVIL) (PDF)
---
Video
Paradise Lost - A documentary on Kandavara by Vaishnavi Vittal
---
Photos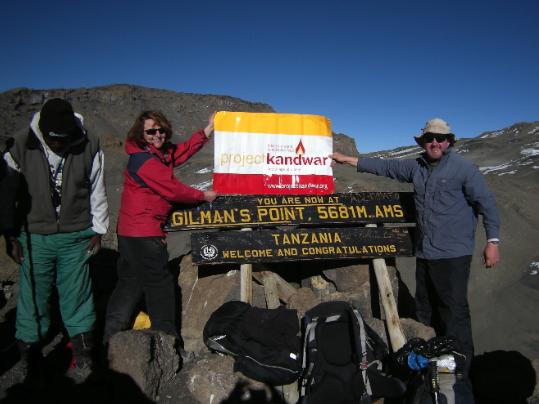 Project Kandwar makes it to the summit of Kilimanjaro.